Disclaimers and Credits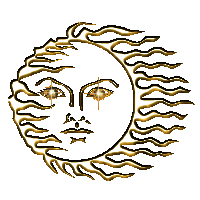 I do not own any of these wonderful graphics. I do not own the Harry Potter characters, or anything associated with them. They belong to J.K. Rowling.

~*~*~*~

I am making NO money or profit whatsoever from this site at all. It is merely a fan site. The only thing I own here are my poems. They other poems belong to their respective owners, but you cannot just take them off of the site. I have permission to use them.

~*~*~*~

Thanks to JavaFile.com for a few useful tools.

~*~*~*~

The bars, pentacles, sun, moon, cat eyes, and stars you see are from this wonderful Pagan graphics site:




~*~*~*~

I got the fairies and fairy dusts from AngelFae's Chimera Dreams. You can get them too:





~*~*~*~

If something is here that should not be without permission, then please let me know and I will fix it or remove it. I have meant no harm by this website. Just email me and I will do as you ask. Thank you!